This holiday season we are sending a large shipping container to Cameroon. This container is filled with supplies, clothes, tennis gear, two desperately needed transport vehicles and other miscellaneous gifts, but most importantly filled with hope. Hope for these kids that if they work hard and apply themselves, that with OTA's help they can achieve a better life for themselves, their families and communities.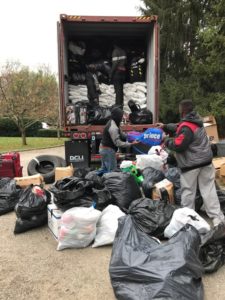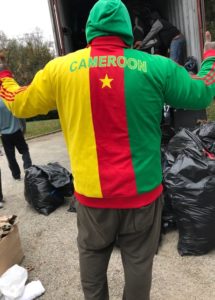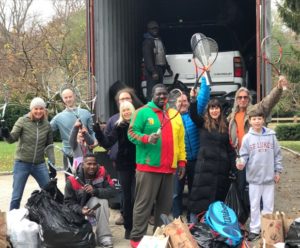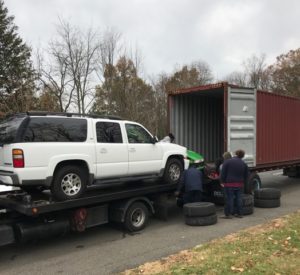 Thanks to our many generous donors we've already raised $8,000 of the $15,000 needed for shipping and customs and with the help of some volunteers loaded everything we could into the container!
But we're not done yet, we still need more funds to cover the costs of sending the container overseas and are now working on raising the remaining $7,000 through this campaign. . Give today and help get these much needed supplies into the hands of the children of OTA!